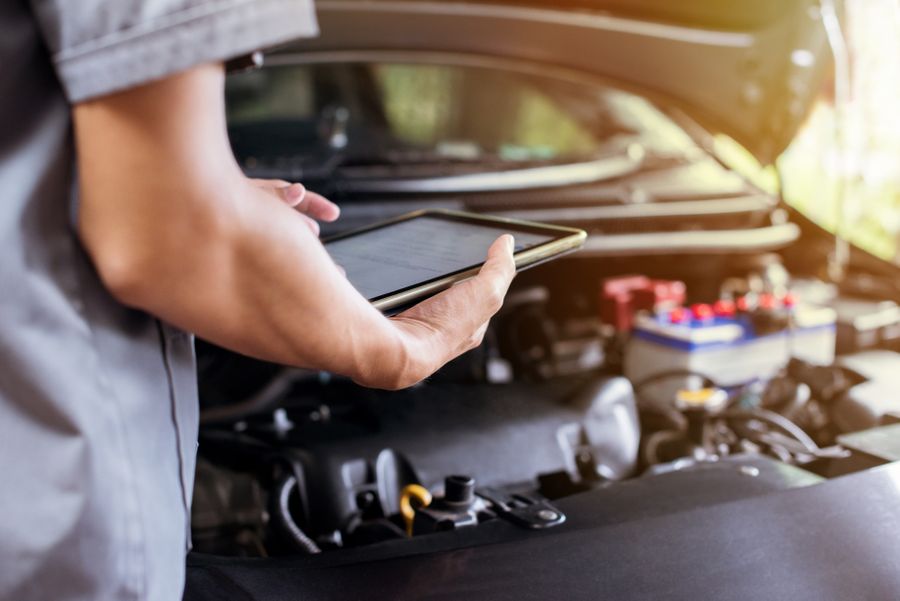 Are you looking at buying a used vehicle, or maybe you just want us to inspect your Acura, AMG, Audi, or BMW, we at Airport Auto Tech are knowledgeable on vehicle inspections and repair for these vehicles. There are many reasons why you may need to get a vehicle inspection. If you are thinking of buying or recently bought a used car, you're thinking of driving a car that you haven't used in a couple of years, you are moving to a new location and bringing your car with you, or planning on going on a road trip, come to Airport Auto Tech where our Reliable technicians will examine your car for any potential issues with the vehicle. Do not wait to get your vehicle inspected, come to Airport Auto Tech for the best care.
Here is what a vehicle inspection entails:
Pre-purchase (used) vehicle inspection: When shopping for a used vehicle, it is a good idea to get a professional to inspect your potential vehicle. There may be underlying issues that may be hard to notice. We at Airport Auto Tech and our Quality technicians are well-versed in what to look for during a pre-purchase inspection. We will work diligently to ensure that you are getting the best vehicle for the best value. The process consists of: a test drive to assess suspension and engine performance, visually inspect the vehicle for any cosmetic imperfections, damage to the vehicle's frame, or if the car needs any additional repairs.
Car inspection: As your vehicle ages, there may be a need to get a vehicle inspection. It is important to get your brake light and headlights checked, and other components. Certain states and regions have certain requirements for different types of inspections such as smog checks. Do not ignore any warning signs, if your dashboard has any warning lights on, our technicians will take a look at what is wrong with your vehicle.
Your Expert Shop for Vehicle Inspection
There is a multitude of reasons why you may need a vehicle inspection. You could be looking to buy a used market and you want to get a professional to assure that you are getting a properly functioning vehicle. If you are going on a long trip, a vehicle inspection can ensure that you can avoid any future potential problems. Your vehicle should be showing its age so an inspection can quickly resolve any problems and prevent them from getting worse. Our Reliable technicians have many years of experience and training. They are able to spot any issues and quickly find a solution before it could get worse.
Reasons You Should Do Business With Us:
Transparency
Honesty
Integrity
We are Experts
Years of Experience
If you are in Ventura, California, Ventura County, Port Hueneme, California, or surrounding areas, bring your vehicle to our experts at Airport Auto Tech in Oxnard, CA. Arrange a visit with us online or give us a phone call at 805-983-0800.