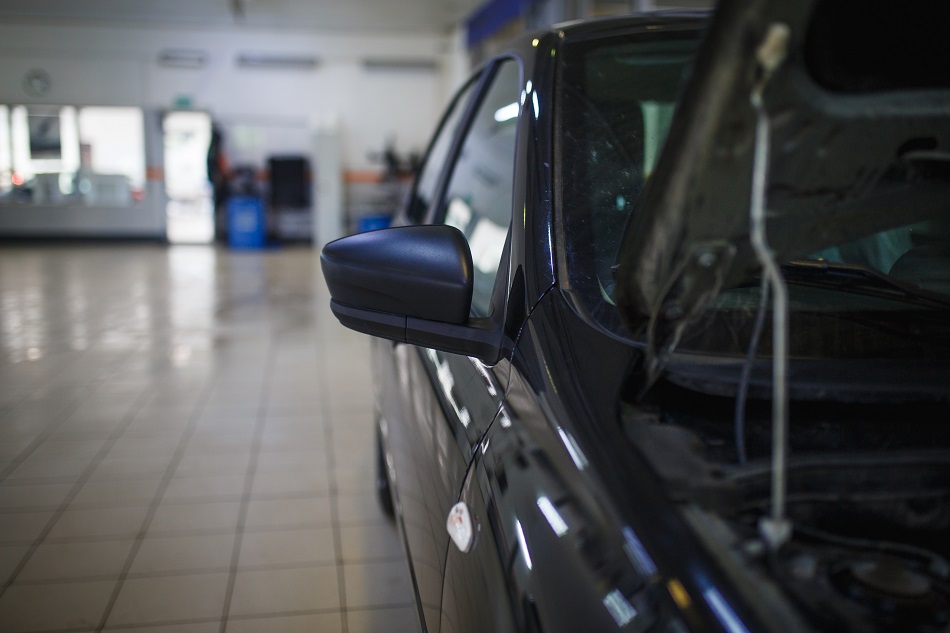 A Reliable GM Repair Experience for All GM Owners
When you're looking for GM repairs in Oxnard or anywhere throughout Ventura, pay a visit to Airport Auto Tech. Proudly serving our community since 1975, our professional team is ready to handle any GM vehicle, be it a Cadillac, Buick, Chevrolet, GMC, or any Pontiacs or Oldsmobiles still on the road. No matter what your car needs are, trust Airport Auto Tech to provide you with a superior GM repair experience you won't find anywhere else.
Our Quality GM Repair Process
Like any vehicle, your American-built GM needs regular GM repairs to keep it operating in top form. At Airport Auto Tech in Oxnard, our ASE-certified technicians will conduct visual and mechanical tests to figure out exactly what's affecting your GM vehicle; it could be something complex such as exhaust system repair, or something simple such as replacing the battery. Either way, we will employ the most advanced methods to make sure the matter has not affected any other system. From there, we'll provide you with a comprehensive overview of our findings along with our GM repair recommendations. Ultimately, the GM repair decision is yours.
Expert GM Service to Complement GM Repairs
In addition to our GM repair expertise, our overall maintenance program covers all factory-recommended GM services. The following are available on every GM vehicle at Airport Auto Tech:
Confirm proper operation of instruments and warning lights
Confirm engine start-up and idle off faculties
Check exterior lights and wipers
Perform a complete visual inspection of the engine compartment (belts, hoses, wiring, throttle body, fluid levels)
Top off fluids as necessary
Perform a complete visual inspection of undercarriage (seals, cooling systems, suspension, powertrain, fuel supply system, exhaust)
Drain engine oil, replace oil filter, and drain plug gasket
Check tires, rotate them if necessary, and adjust pressures to the proper specification
Perform complete 4-wheel brake inspection (linings, surfaces, hoses, hydraulics) and adjust the parking brake
Fill with manufacturer-specified engine oil and quantity
Reset the Maintenance Required light (where applicable)
Wipe down mirrors, instrument panels, and console
No matter what GM vehicle you drive, visit Airport Auto Tech in Oxnard, CA, for the finest GM repairs and services throughout Oxnard.