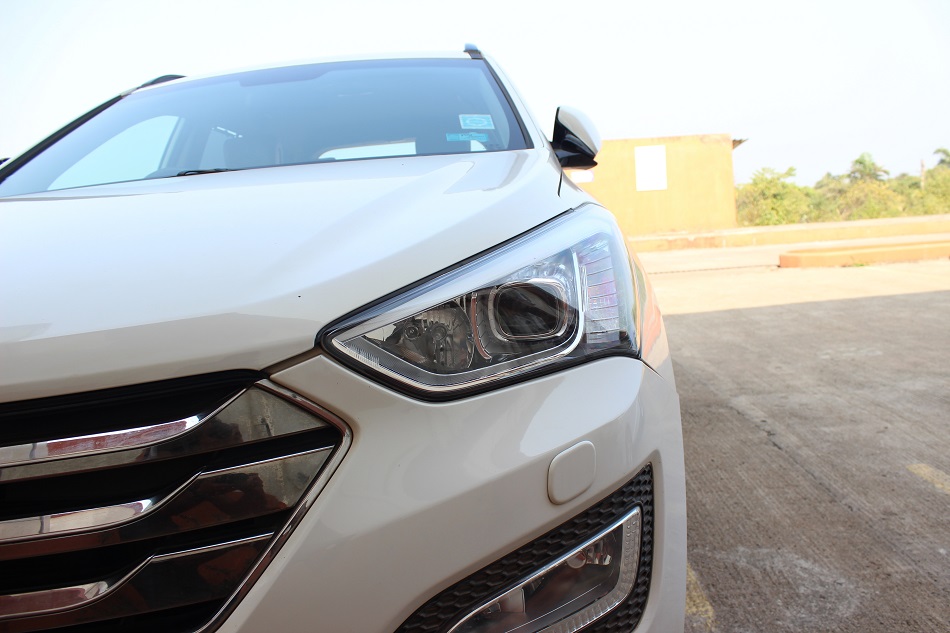 Hyundai has come a long way since the 1960s. Today, the company produces some of the most high-quality, stylish, and reliable yet affordable vehicles in the market. Whether you are looking for a large SUV for your family or a compact sedan for your daily commute, Hyundai has a wide variety of models to choose from. No matter what Hyundai model you choose to drive, all the models will be equipped with the latest safety features and technology from Hyundai.
Different Hyundai Models Today
As the popularity of SUVs continues to skyrocket, Hyundai has a broad selection of subcompact SUVs to large three-row SUVs to choose from. Each model has a spacious cabin and is equipped with standard technology like blind-spot warning systems and Apple CarPlay. Here are the different Hyundai SUV models:
Hyundai Venue: The Venue is a subcompact SUV that can get up to 31 combined miles per gallon.
Hyundai Kona: The Kona is one of Hyundai's newest models. It is a versatile compact SUV.
Hyundai Tucson: The Tucson is a widely popular compact SUV.
Hyundai Santa Fe: The Santa Fe is a practical mid-size SUV that seats up to 5 passengers.
Hyundai Palisade: The Palisade is a spacious, large SUV that can seat up to 8 passengers.
Sedans and hatchbacks continue to be a practical choice for those looking for a fuel-efficient and capable vehicle. They are great vehicles for driving through a busy city and have a smooth and refined driving feel on the highway. Here are the different Hyundai sedans and hatchbacks:
Hyundai Accent: The Accent is Hyundai's entry-level subcompact sedan. It can get up to 41 miles per gallon.
Hyundai Elantra: The Elantra is a stylish compact sedan. The Elantra can also be optioned as a hybrid.
Hyundai Sonata: The Sonata has a long history of being a dependable mid-size sedan. The Sonata can also be optioned as a hybrid.
Hyundai Ioniq: The Ioniq is a hybrid hatchback, and it is available in three different versions: a regular hybrid, a plug-in hybrid, and a pure electric version.
Hyundai Veloster: The Veloster is a stylish and sporty vehicle. It is a 3-door hatch and has a unique and beautiful design.
Your Reliable Hyundai Shop
If you are a resident of Ventura, California, Ventura County, Port Hueneme, California, or Oxnard, California and drive a Hyundai, bring your vehicle to Airport Auto Tech in Oxnard. Our shop is an excellent choice for all things Hyundai repair in the area! We at Airport Auto Tech, along with our team of Quality technicians, continue to receive ongoing training in the latest automotive technology and auto repair services. Whether your Hyundai needs a transmission repair or brake repair, we have you covered. Your car will go through an inspection and safety check, and all the needed repairs will be thoroughly explained for your approval. We will never recommend repairs that aren't absolutely necessary. So, why not give us a try?
Reasons You Should Do Business With Us:
Transparency
Honesty
Integrity
We are Experts
Years of Experience
If you are in Oxnard or the surrounding areas, schedule an appointment at Airport Auto Tech today! You can schedule an appointment with us online or give us a call at 805-983-0800. Airport Auto Tech - An Oxnard Classic Since 1975.