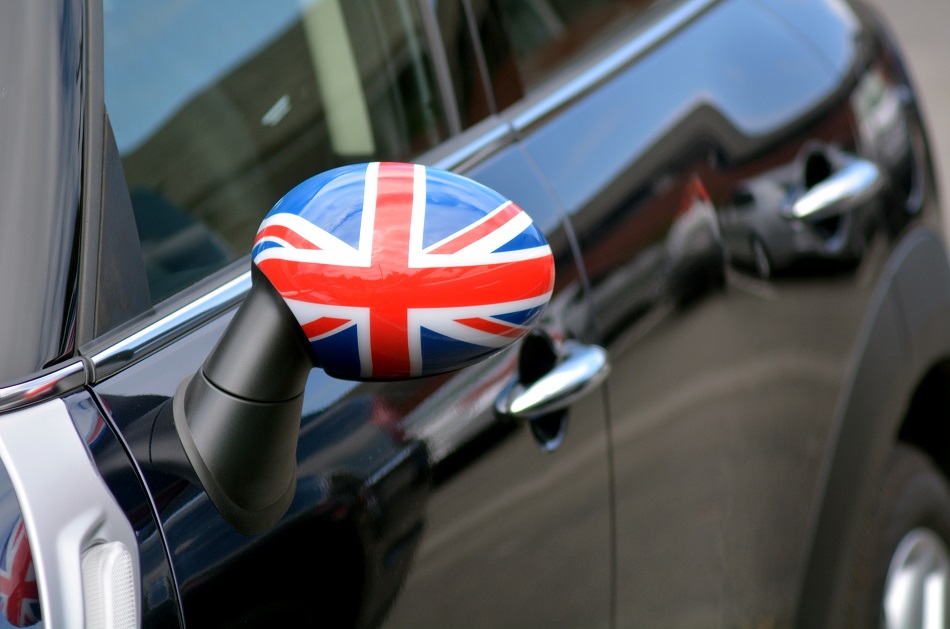 The MINI Cooper is a throwback to the original, classic generation of MINI vehicles. Its compact shape and sporty features are easy to distinguish, in addition to its excellent overall performance. With routine maintenance and occasional MINI Cooper repairs, your MINI will live to be a classic as well. You deserve the finest in MINI Cooper repairs, delivered by the most Reliable hands. Whether you need work on your brakes, suspension, steering or anything else, count on the MINI Cooper repair expertise of Airport Auto Tech in Oxnard, CA. We utilize factory diagnostic equipment to ensure Quality results, alongside our constant attention to detail in every procedure.
Our Commitment to Your Satisfaction
With BMW being MINI's parent company, our Expert technicians understand the specific requirements associated with German-based MINI Cooper repairs. From Check Engine light diagnosis and clutch replacement, to oil changes and electrical fixes, we'll efficiently complete every MINI Cooper repair that comes our way. We're proud to handle every MINI Cooper in the model lineup, newer and older. Since 1975, Airport Auto Tech has delivered five-star treatment without the high cost of a dealership. The MINI Cooper is all about fun and enjoyment behind the wheel, and we're committed to your MINI Cooper repair satisfaction.
Get outstanding MINI Cooper repairs at Airport Auto Tech in Oxnard, CA.