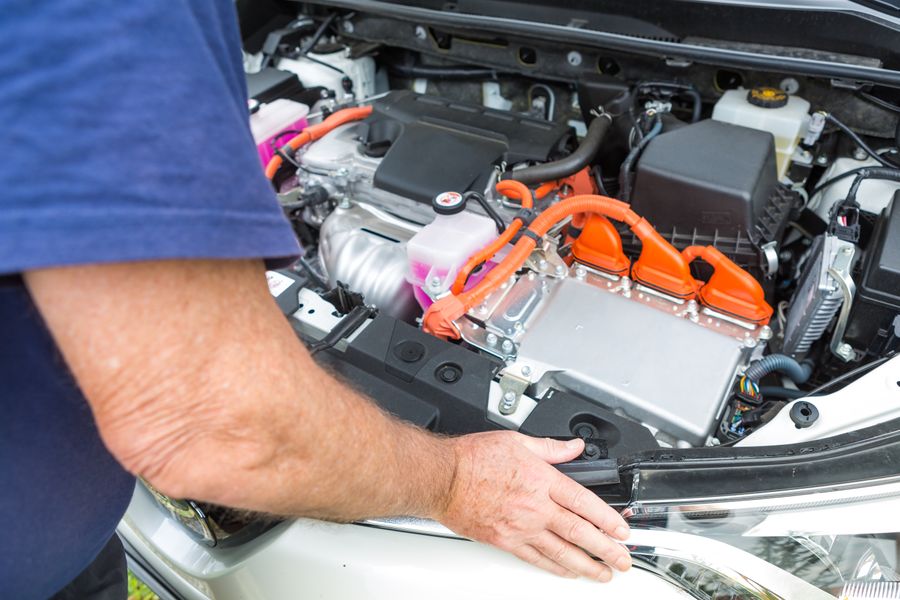 What Is a Hybrid Battery?
As you may know, a hybrid vehicle combines the functionality of a gas-powered motor and an electric hybrid battery. The battery is rechargeable and provides enough power to keep even a large vehicle running. Every major car maker, including Acura, AMG, Audi, and BMW, offer hybrid vehicles in their lineups.
Hybrid vehicles offer the best of owning an electric car and a car run on fuel. They offer a very impressive fuel economy, and this is because of the hybrid battery that powers the car. An electric engine become much more functional when a gas-powered engine is added to it; these two components combine to produce the best efficiency and reliability.
A hybrid vehicle utilizes a 12-volt lead-acid battery and gasoline like a traditional vehicle while also pulling energy from an electric battery. The vehicle can switch seamlessly between power sources, so seamlessly, in fact, that the driver isn't even aware of the transition. When the driver presses the brake pedal, the electric battery recharges. This makes hybrid vehicles 20%-35% more fuel-efficient than traditional vehicles.
A hybrid vehicle cannot run without a functioning battery. Most hybrid batteries run for around eight years. If your hybrid battery seems to be wearing down, you can bring your vehicle to Airport Auto Tech in Ventura. We can perform a multitude of services on your vehicle, including auto repair and transmission repair. Some signs your hybrid battery is dying include a decreased fuel economy, fluctuations in the state of charge, and strange engine noises.
Your Reliable Shop for Hybrid Battery Replacement
We at Airport Auto Tech in Oxnard are experts in all things auto repair. We've been fixing cars since 1975, and our owner JR Luna and technicians have decades of combined experience.
Reasons You Should Do Business With Us:
Transparency
Honesty
Integrity
We are Experts
Years of Experience
To schedule an appointment with Airport Auto Tech in Oxnard, give us a call at 805-983-0800 or schedule an appointment online.